Stay & Play with us!
You won't want to miss it!
Family Story Time on the first Wednesday of every month from 9-9:30am. We will have stories, songs and crafts that go with a theme every month.
WHO? Family Story Time is geared towards kiddos ages 3-6 with an adult, but all ages are welcome!
See Our Complete Events list
1st Annual Toy Store Olympics
That's right! Your friends at Brookside Toy & Science are ready to see what talents the kids of Kansas City have to flaunt. We will be hosting our 1st Annual Toy Store Olympics this Summer. Plans are still in the works but we are working on the list of events now.
So far the list includes events like Yo-Yo Tricks, Hula Hooping, Sidewalk Muraling, Wind-Up Toy Race, Drawing Contest, and Speed Cubing. Please let us know if you have ideas for an event that your kid would like to participate in.
Register Now!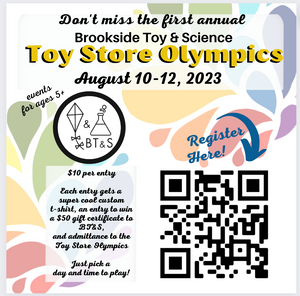 What's Happening at BT&S
Come meet the wonderful owners of Kansas City Puzzle Company during the Brookside Spring Fling Sip n' Shop Event on Thursday March 30th at 5pm.  They will have an In-Store...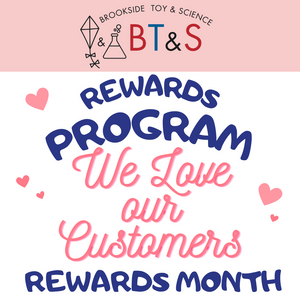 We want to share the LOVE with our customers!  All year you have been earning 5% back in store credit.  Every purchase you have made, using your account name, since...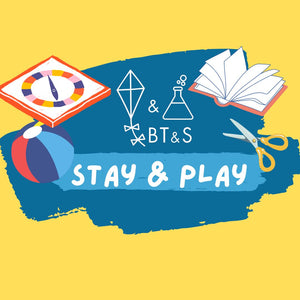 Story Time Themes for 2023!!       Jan 4th          9am Favorite Characters Feb 1st          9am Love March 1st     9am Green...
Brookside Toy & Science
330 W. 63rd St. Kansas City, Missouri 64113
Call us! 816-523-4501
Mon - Fri, 10am - 6pm
Saturday, 10am - 5pm
Sunday, 12pm - 4pm